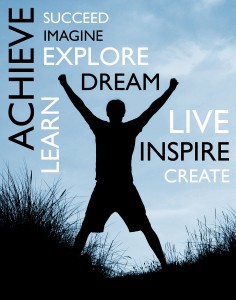 Is your business looking to undertake a project related to innovation, digital economy or trade?   We may be able to help you hire a youth intern.
North East Ontario Youth Internship Program
Your business could qualify for up to 50% (to a maximum of $31,500.00) for the eligible costs of salary, employee benefit expenses, professional/ business skills development and associated travel costs for a period of 12 months in a full-time position.
Contact the Parry Sound Area Community Business & Development Centre today  705-746-4455  Dustin Turner, Regional Economic Development Officer