Welcome to the CBDC!

The Parry Sound Area Community Business & Development Centre is a federally supported not-for-profit Community Futures Development Corporation, governed by a Board of Directors in partnership with FedNor. The services provided by the CB&DC exist to promote economic growth and community development of the Parry Sound region. The Centre focuses on job creation by community strategic planning and providing loan funding and advisory services to area businesses.
If the website content we provide is not working for you, please contact us at 705 746 4455.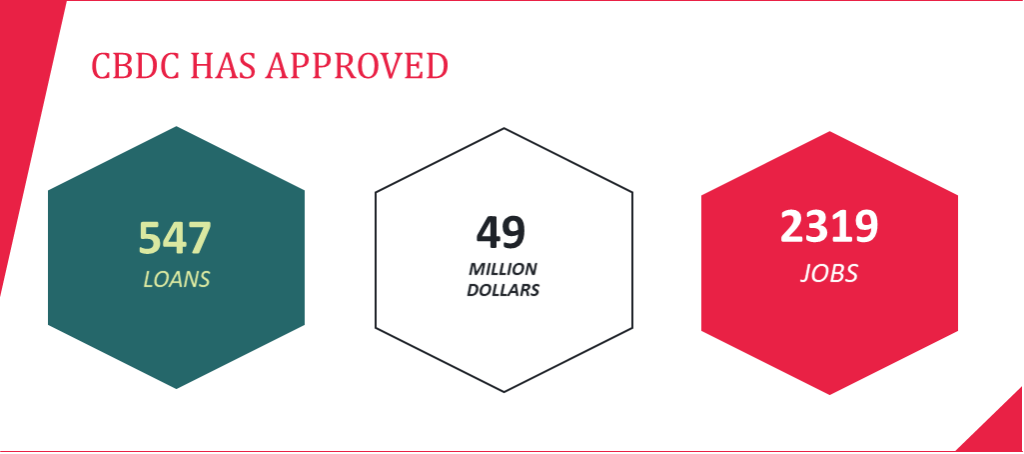 Since opening its doors in 1987 the CBDC has approved over 547 loans, valuing over 49 million dollars.  The CBDC has created & assisted in maintaining 2319 jobs in the local area.
Industry Canada/FedNor and others provide various Tools for Business to assist both start-up and existing businesses. The CB & DC can offer these products as tools to entrepreneurs in the Parry Sound area.
Our VISION is to promote healthy, sustainable and vibrant communities by facilitating regional economic development.
Our MISSION is to foster employment within the Parry Sound Area through community economic development and assistance to business.
Gord Knowles is the new General Manager of Parry Sound Community Business & Development Centre. 
Read more about Gord Knowles, replacing now retired General Manager, Bill Spinney, who served the organization with distinction for over 31 years…..under 'NEWS'.
Beautiful Parry Sound
Meet Some of CBDC Clients – Client Testimonials
CURRENT NEWS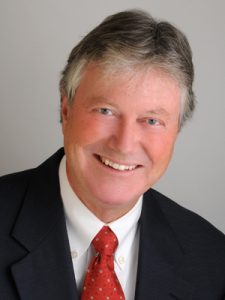 Glen Barnden, is the West Parry Sound Regional Economic Development Officer.  Read about Glen Barnden and the West Parry Sound Economic Development Office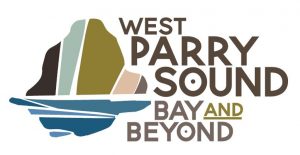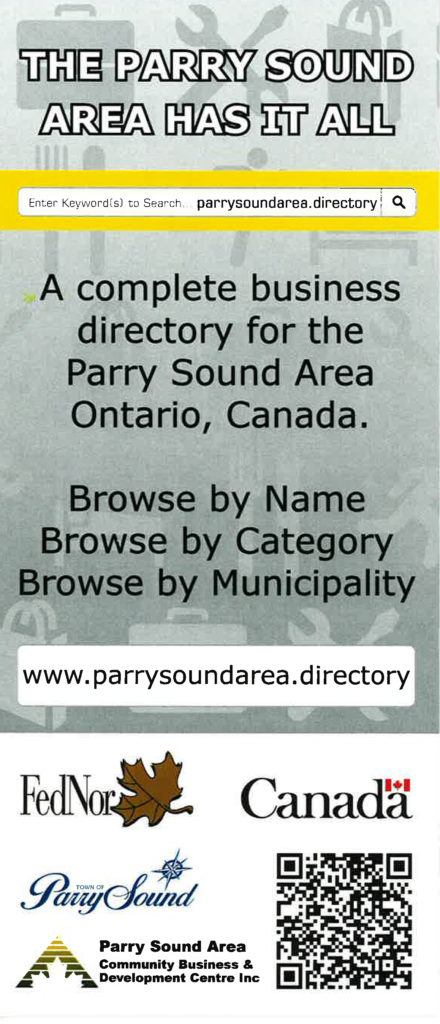 Parry Sound & Area Business Directory
Not on it?  Give us a call 705-746-4455
"More Bang for the Buck" – The Impact of CFDC Lending on Ontario's Economy Published Mar 2016